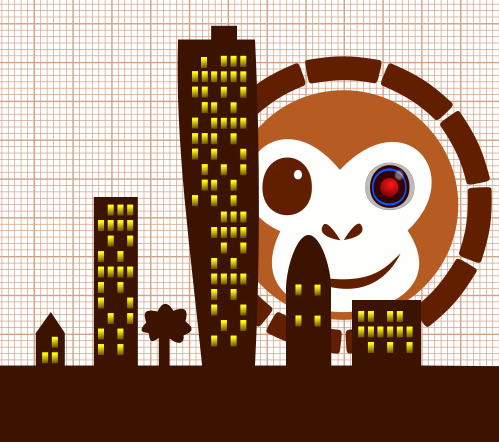 What can AI do for Malmö City?
8-Feb 2018 - 18:00
This after work, we thought, we'd stay in present time, rather than wondering about in the future. We ask the question, what can AI do for us here and now. How can we improve our everyday lives, secure resources, and prevent crimes, etc., with the technology available today? What problems would we like to solve, and which are useful to society? Are there any of them that Machine Learning can contribute to in a positive way?
Come and join us over a glass of wine or a beer and share your thoughts. If you work in Malmö city or Lund you are also welcome to participate in the discussion.
Sign up at:
or by writing to johan@barrel.ai or melina@barrel.ai