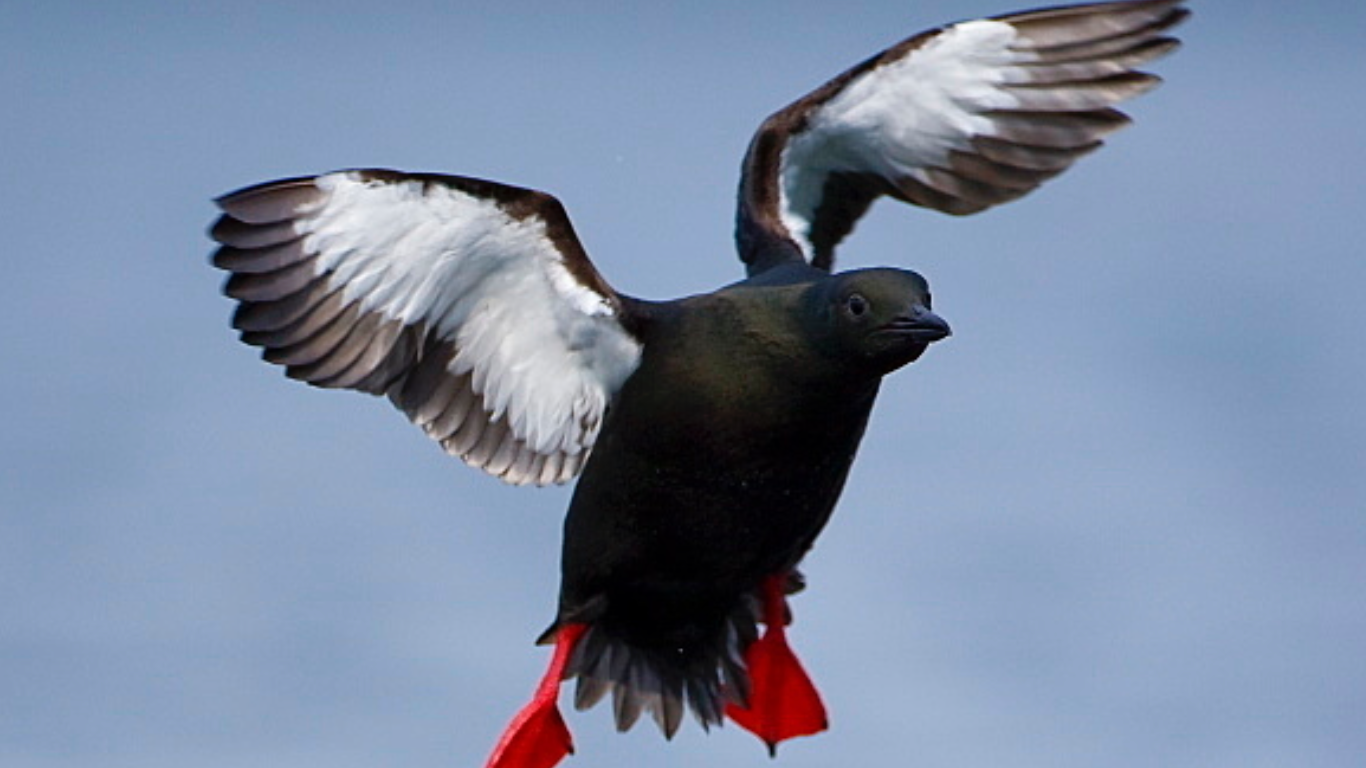 Baltic Seabird AI Hackathon
31-Oct 2019 - 17:30
A hackathon in nature with a flying start!

It is time for a new Hackaton - this time concerning citizen science, video recognition and UX in The Baltic Seabird Project! AI Innovation of Sweden has invited to a hackaton where the 10 best project pitches get to go to Gotland and participate on site for the competition!

On the 31st of October, we get together, form teams and have a look at the case, rules, go through the data and start preparing for the pitch. Sign up now and let's meet up next Thursday - we are in it for the win!

Deadlines and timing:
* Deadline for team (2-5 ppl) application: November 7, 2019
* Webinars and walk-through: November 8, 2019
* Pitch your team idea November 15. Ten best teams will be shortlisted for free travel and accomodation to the hackathon (however, all participating teams are welcome during the hackathon)
* Hackathon: November 21-22, 2019

Link: https://sv-se.invajo.com/event/wwf%2Cslu%2Cstockholmresiliencecentre%2Cbalticseabirdproject%2Cchair%2Caiinnovationofsweden/balticseabirdaiuxhackathon

Location: Studio, Nordenskiöldsgatan 24, Malmö

RSVP now!
Sign up at:
or by writing to johan@barrel.ai or melina@barrel.ai